Congress has enacted a permanent IRA charitable rollover. As a result you can make an IRA rollover gift this year and in future years.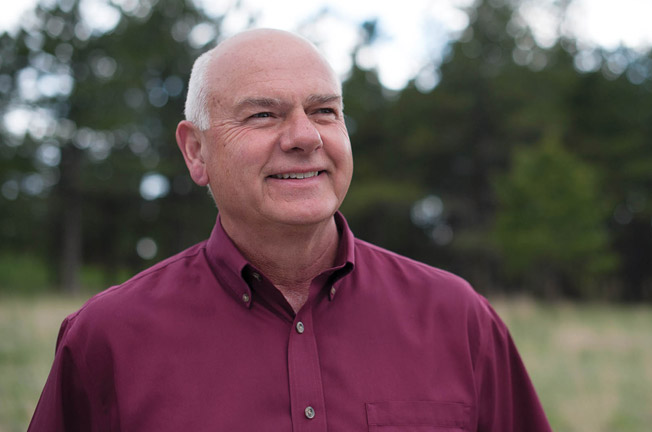 The American College continues to move forward with its important work. In response to the current situation, Congress recently enacted several tax law changes.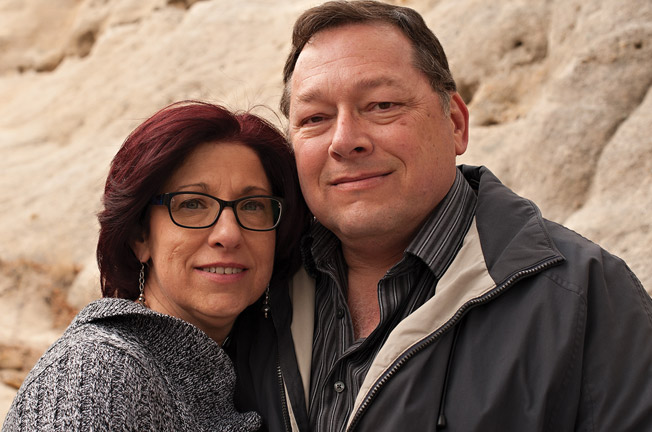 A beneficiary designation gift is a simple and affordable way to make a gift to support our cause. You can designate our organization as a beneficiary of a retirement, investment or bank account or your life insurance policy.